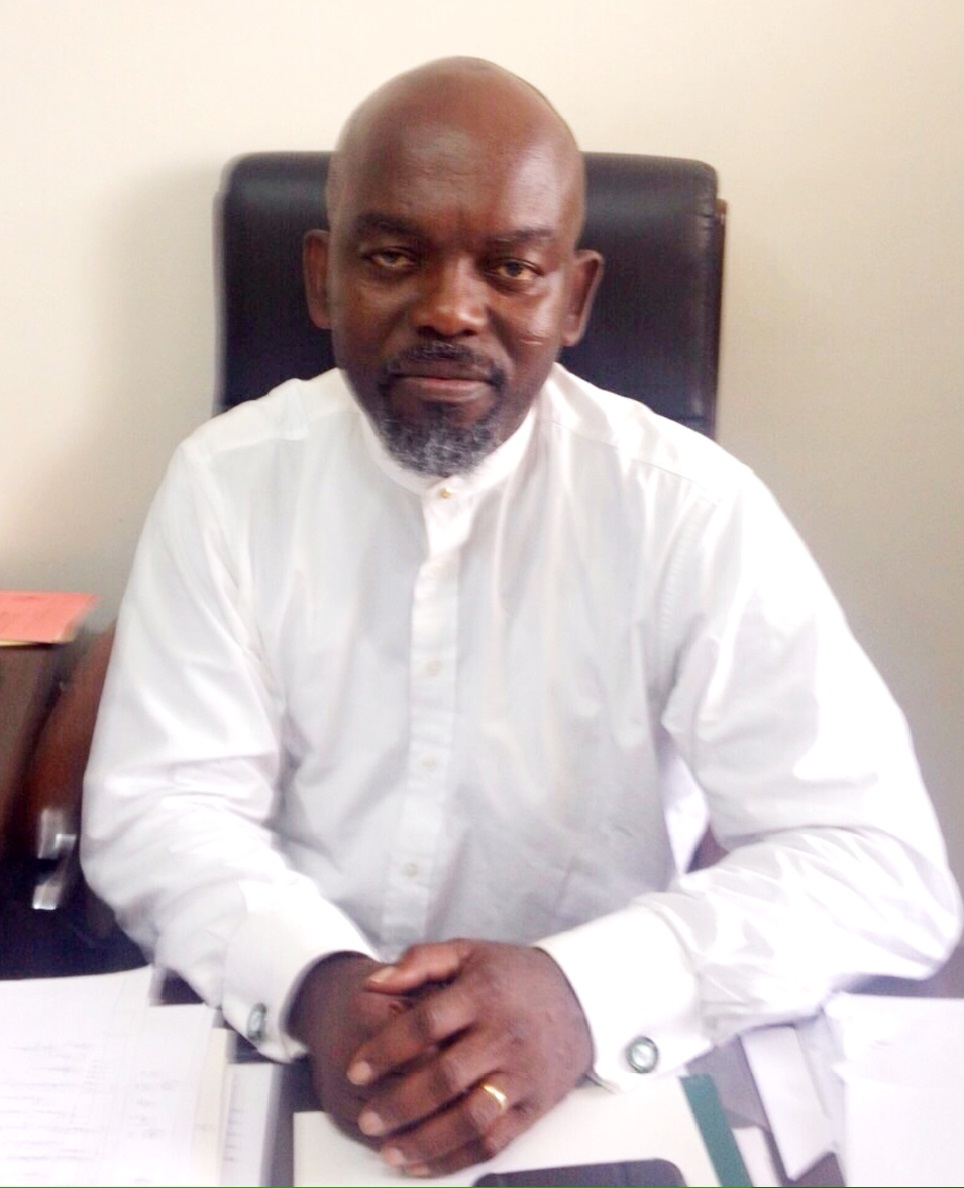 CLICK TO VIEW FULL PROFILE
Mr. Solomon Panford, College Registrar (College of Humainties and Social Sciences), obtained his Bachelor of Arts (Graphic Design) in 1991 at the Kwame Nkrumah University of Science and Technology, Kumasi. He went on to complete his Master of Education  in 1994 at the University of University of Manchester, Manchester, UK.
Solomon Panford has several years of experience in Graphic Design and Materials Development. His areas of interest include Design and Development of Visual / Audiovisual Materials for Communication interventions, theory and Practice of Communication (Mass and Micro Media), corporate branding and general Media/Public Relations and Public awareness and education campaigns. 
He has specialized skills in local and district level manpower capacity building.  He has acquired excellent managerial and administrative skills and experience through working with a number of government and non-government organizations and institutions.  He has a couple of papers presented at local and International Conferences to his credit
Phone: Cellular +233 (0) 322060365
Email: spandford.reg@knust.edu.gh
Office:  Registrar,College Of Humanities and Social Sciences, Provost Office
Office Hours: 8.00 – 17.00
Address: Provost Office, CoHSS- KNUST, Kumasi, Ghana