On the 21st of July, 2023, students of Environmental Sociology of the Department of Sociology and Social Work from the Kwame Nkrumah University of Science and Technology (KNUST) embarked on an enlightening educational trip. Under the guidance of their lecturer, Dr. (Mrs.) Mary Sefa Boampong.  The students visited two significant locations: the KNUST Recycling Center and the renowned Lake Bosomtwe in Bosomtwe district.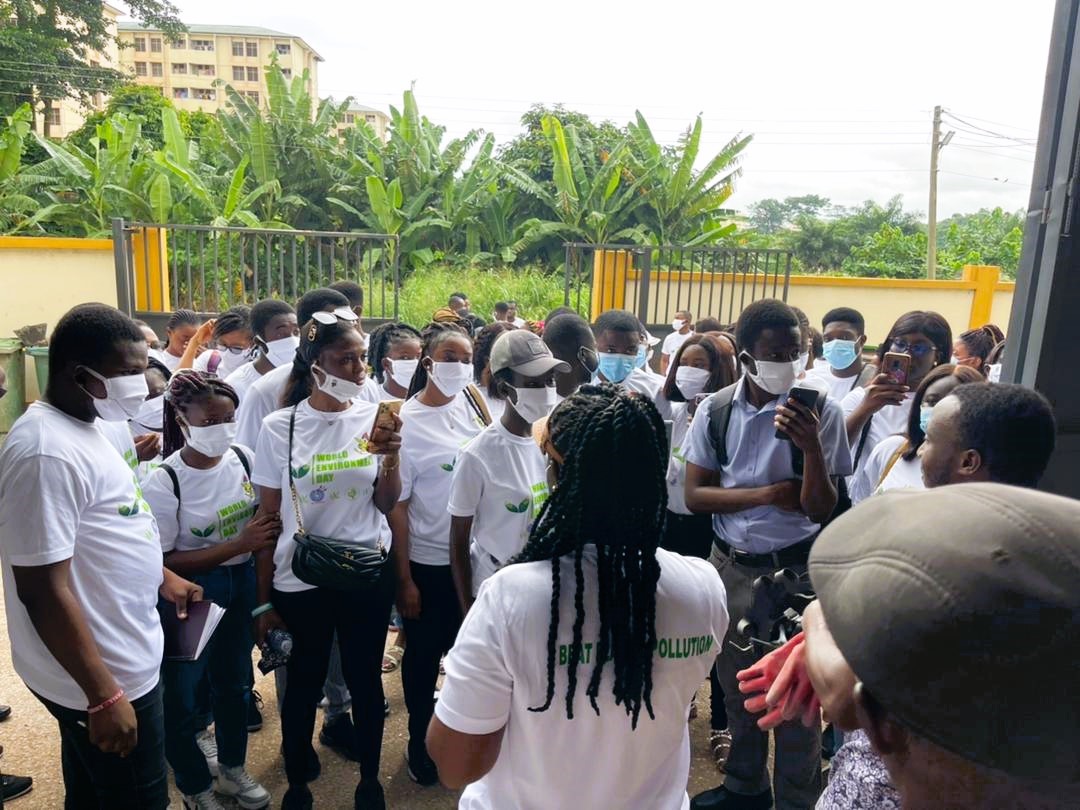 The day began with a visit to the KNUST Recycling Center, where the students were received by Mr. Alex Obutey, the resource personnel. He provided an in-depth session on the intricacies of plastic recycling, shedding light on the processes involved. This session proved to be highly informative, offering students a deeper understanding of the importance of managing used plastics and the potential benefits of recycling. The visit was documented with several photographs capturing the students' engagement at the center.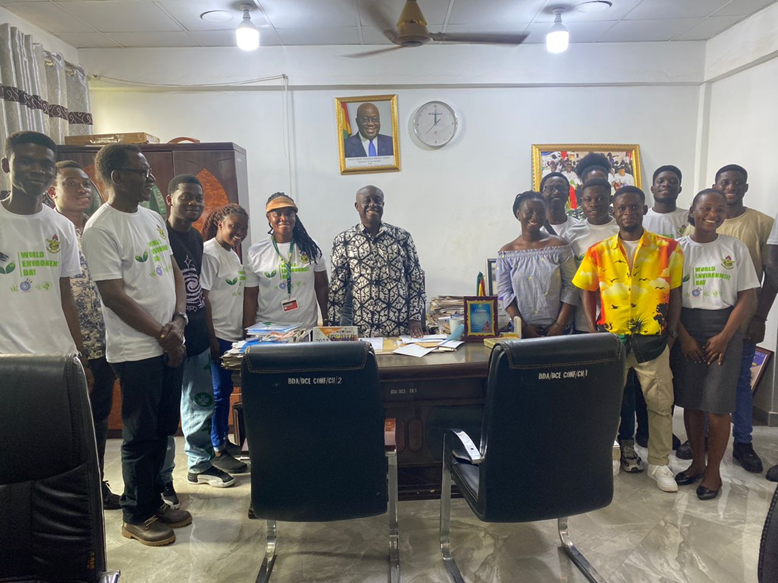 Following the insightful experience at the recycling center, the students, boarded KNUST buses and proceeded to Lake Bosomtwe. Their first point of call was the Bosomtwe District Assembly, where they interacted with the District Chief Executive and other assembly officials. This provided an opportunity for the students to understand the administrative perspective on environmental conservation in the district.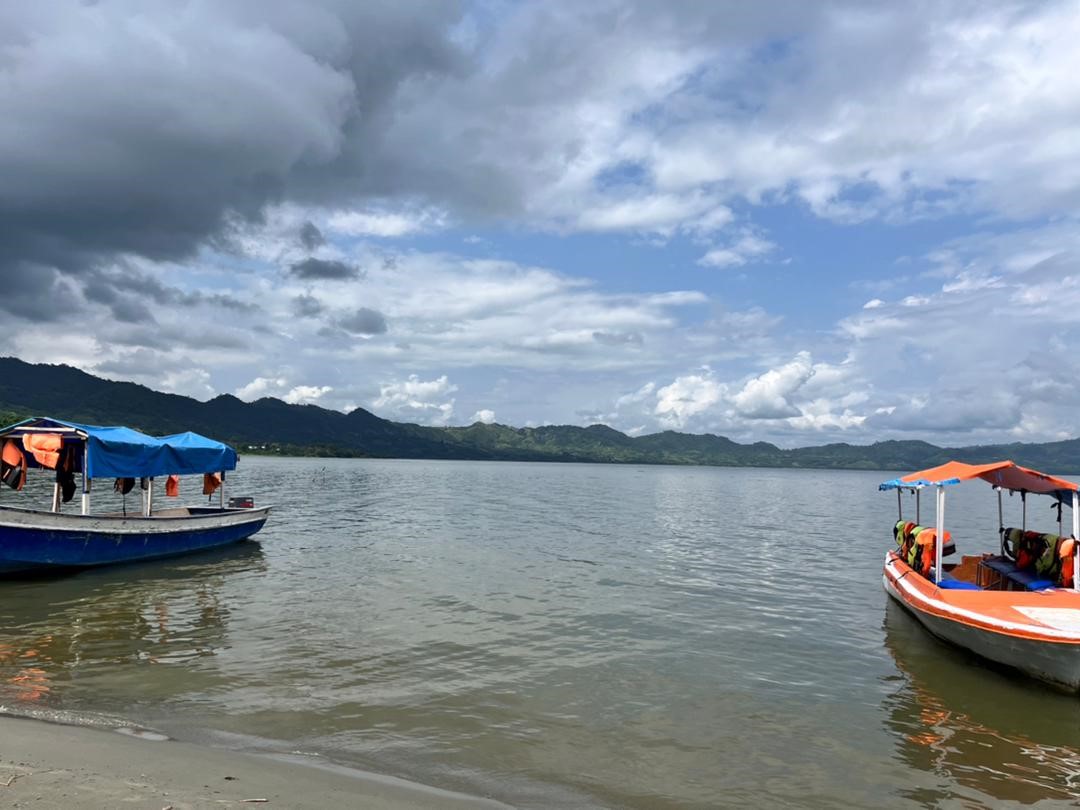 The journey continued to the shores of Lake Bosomtwe. Here, students engaged in friendly discussions with local leaders, including the Chief, assemblyman, opinion leaders, and other residents. The primary objective of this  trip was to assess the impact of human activities on the lake as well as the ecosystem at large. Photographs were taken to document the picturesque of Lake Bosomtwe and the interactions that took place.