The Management of the Faculty of Social Sciences of the Kwame Nkrumah University of Science and Technology (KNUST), together with the Chief Executive Officer of Kessben Group of Companies, Mr. Stephen Boateng Esq. has commissioned the newly furnished Boardroom of the Faculty on Wednesday, 6th July, 2022.
The Dean of the Faculty, Professor Sr. Eugenia Amporfu, giving a background to the new development, stated that, 'having constructed the Building Complex with various classrooms and offices, the need to move and occupy the edifice became paramount. However, after occupying the building, it was realised that most of the facilities needed for the functional use of the Building Complex were lacking, thus the decision to reach out to Mr. Stephen Boateng popularly known as "Kessben" through Dr. Francess Dufie Azumah. The philanthropist then agreed to furnish the Boardroom and the office of the Faculty Registrar'.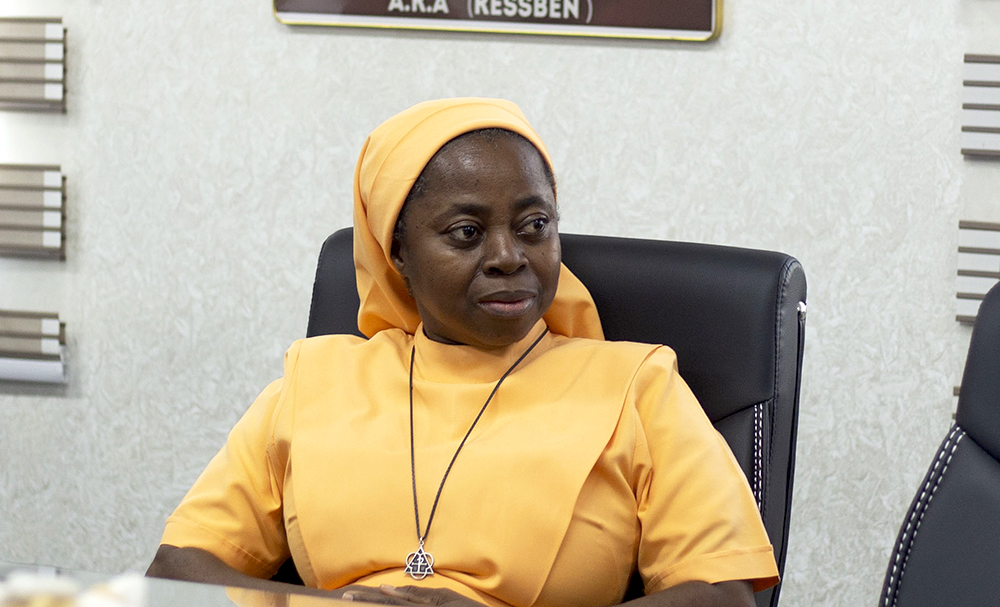 Professor Sr. Amporfu expressed her gratitude to Mr. Stephen Boateng for his unflinching support of his alma mater. She added that the generosity demonstrated by Mr. Boateng was overwhelming and called on other Faculty of Social Sciences alumni to emulate his gesture. 'There are a lot of unfinished businesses in the new Building Complex, therefore, we are calling for support from Lawyer Stephen Boateng and other alumni worldwide', she said.
She assured that the Boardroom, well-equipped with modern furniture and 14K Smart television to facilitate the activities of the Faculty would be put to good use and serve its intended purpose.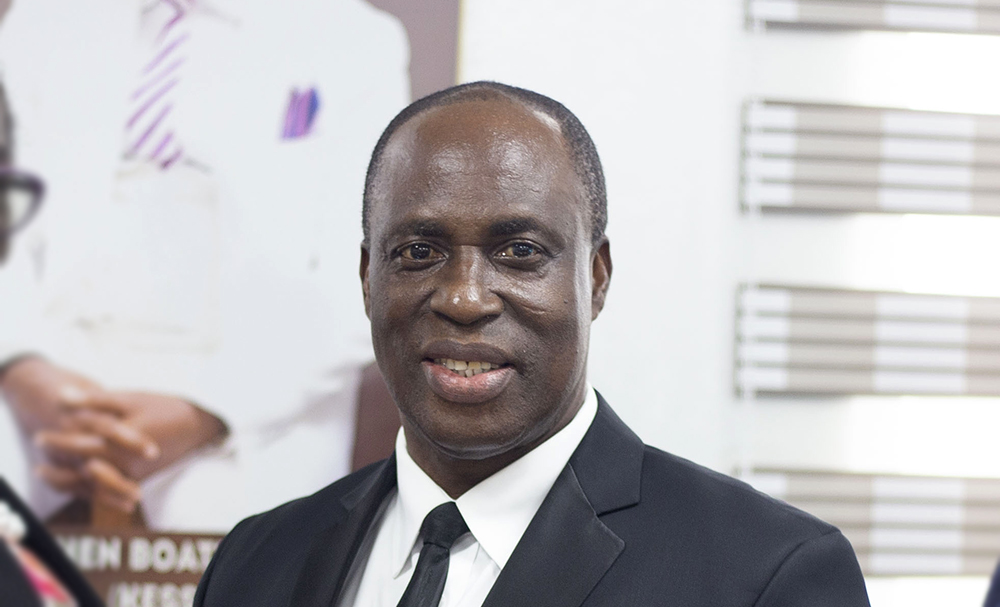 Commissioning the Facility, Mr. Stephen Boateng noted that the reason for such a gesture was a result of the significant role KNUST has played in building his capacity as a person and making a huge impact on his business. He indicated that the starting point of his success story began with the Faculty, hence, his benevolence "is not to pay back for the knowledge imparted to him; but in appreciation for the transformation and reshaping he experienced".
Mr. Boateng thanked the Management of the Faculty for their immense support throughout his years in KNUST.